I don't know whether it is because of the new Mamma Mia movie or lots of people watching old episodes of Friends but I have noticed that dungarees are rising in popularity again and without a doubt I am very happy about it. I love a pair of denim overalls because of how versatile and easy they are to wear; they always give me 90s Rachel (Friends) vibes which could never be a bad thing since she is the ultimate style icon.
However, even though they are growing in popularity again, it seems as if sometimes people are scared to try to wear them, perhaps fearing that they may look like a hillbilly, but I think as long as you wear them with the right top and shoes( and avoid the cowboy hat) they look effortless yet stylish.
There have been a few days recently when the weather was quite dull so I had absolutely no idea what to wear, still wanting to look summery but weather appropriate (living in Scotland, this is a constant struggle).  On these days my dungarees have definitely been a go to, paired with a basic t-shirt or crop top. At the moment I only have one pair as well as a dungaree pinafore dress, but I definitely have  plans to expand with new styles and colours very soon- my overalls have a very skinny jean which I really like but I also want to get a more classic pair with a slightly more oversized fit.
As mine are light blue denim I am prone to wear them during the day, either with a plain white crop top or striped t shirt- the red striped crop top is from Zara on Buchanan Street last week and was £3.99. For daytime, I would always wear mine with a pair of trainers, my pair here are from Libellula in East Kilbride- they are a little Gucci inspired with pearl detailing at the side.
My dungaree dress is also a favourite of mine. It is very easy to wear on a casual day out just with trainers and a shirt. The one I am wearing here was a t- shirt from the Zara sale a few months ago; I like this one because there is a similar shade of blue writing on the t-shirt which ties the top to the dress.
However, I think there is a misconception that dungarees are only for day time, but I would say that a black or different coloured pair would make a very cool night time look, perhaps with some heels and a nice top. Here are some I have my eye on which could be dressed up or down:
http://www.newlook.com/uk/womens/clothing/playsuits-jumpsuits/black-straight-leg-denim-dungarees/p/547879201?extcam=UK_PPC_PLA_5478811_CR_282966654447_DV_c&tmcampid=155&tmad=c&tmplaceref=UK_PPC_PLA_5478811_CR_282966654447_DV_c&CAWELAID=120310300001170397&CAGPSPN=pla&CAAGID=58784731673&CATCI=aud-415224201731%3Apla-455288520172&extcam=UK_PPC_PLA_Google_DV_c&tmcampid=152&tmad=c&tmplaceref=CR_282966654447_KW_&_cclid=v3_a10664d7-5872-5017-a252-64f79ca60e8c&gclid=EAIaIQobChMI-crak8vH3AIVGYbVCh2x2AAyEAkYBiABEgJgwPD_BwE
http://www.boohoo.com/slim-fit-denim-dungarees/DZZ92136.html?gclid=EAIaIQobChMI-crak8vH3AIVGYbVCh2x2AAyEAkYFyABEgJVvvD_BwE&gclsrc=aw.ds
https://uk.romwe.com/Pocket-Front-Ripped-Denim-Overalls-p-249396-cat-815.html?url_from=ukplajumpsuit170914130S&gclid=EAIaIQobChMI4rPu38vH3AIVCD8bCh3DZgIBEAkYBSABEgJxNvD_BwE
http://www.asos.com/asos/asos-design-denim-dungaree-in-floral-print/prd/9604934?affid=14173&channelref=product+search&mk=abc&currencyid=1&ppcadref=761030380%7C39786593203%7Cpla-309311066284&browsecountry=GB&_cclid=v3_b414169d-9816-5a3c-9bb2-3fe0425ad9fb&gclid=EAIaIQobChMIrsnWu8zH3AIVyrHtCh3kBwWHEAQYBiABEgJfe_D_BwE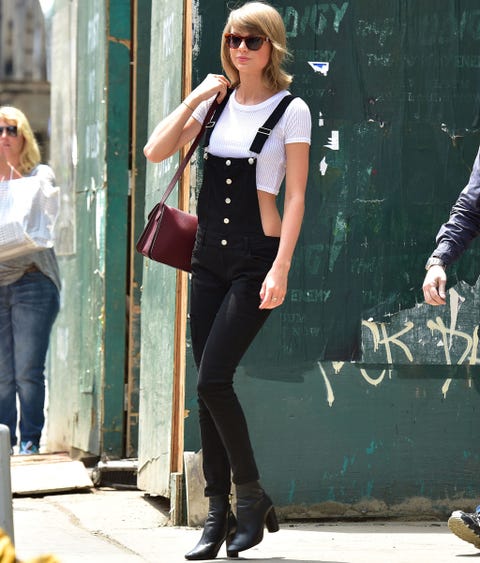 Sincerely,
Stephanie x